Opera e danza a Londra
Qui troverà gli spettacoli di opera, balletto e danza che si tengono a Londra. Spesso abbiamo i biglietti per la Royal Opera House del Covent Garden e altre sedi classiche di Londra. Prenoti i biglietti per un evento classico a Londra qui
Cerca per
Top 10
Prezzo
Consigliamo
A - Z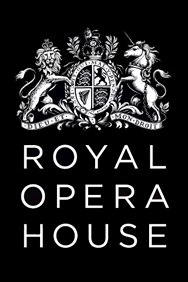 Macbeth - Royal Opera
The warrior Macbeth fights on the side of the King of Scotland – but when a coven of witches prophesy that he shall become king himself, a ruthless ambition drives Macbeth and his wife to horrific acts. Murder makes Macbeth king, and intrigue and butchery are the hallmarks of his brief, doomed reign. The witches make another prediction, which also ...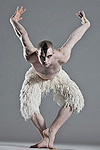 Matthew Bourne's Swan Lake
Enjoy Matthew Bournes Swan Lake at Sadler's Wells in London. Book your tickets for Matthew Bournes Swan Lake at Sadler's Wells in London here!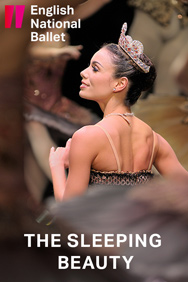 The Sleeping Beauty - English National Ballet
Fall under the spell of Kenneth MacMillan's fairy tale classic. The malevolent Fairy Carabosse curses Princess Aurora to 100 years' slumber, by a single prick of her finger on her 16th birthday. Doomed by fate, only a Prince's sweet kiss can break the spell and awaken the sleeping beauty.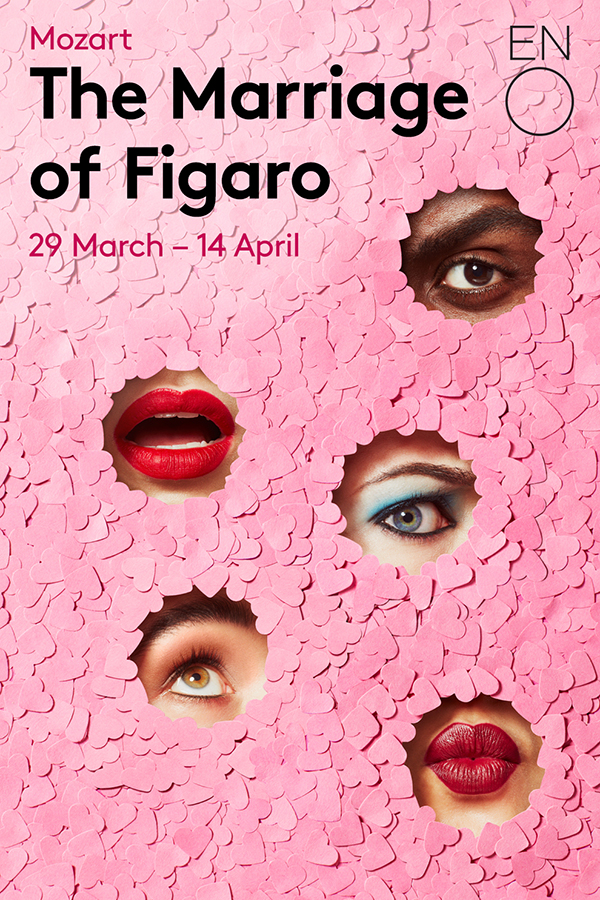 The Marriage of Figaro
Mozart's masterpiece The Marriage of Figaro reveals much about the human condition through consummate wit, grace and joyous musical invention. Book your tickets here!
La Traviata
Do not miss Verdi's famous opera La Traviata while in London. Tickets to La Traviata in London can be booked here!
Manon
Manon's brother Lescaut is offering her to the highest bidder when she meets Des Grieux and falls in love. They elope to Paris, but when Monsieur G.M. offers Manon a life of luxury as his mistress she can't resist.