Offerta
Siamo alla ricerca costante delle offerte migliori per gli spettacoli più famosi di Londra ed è per questo che possiamo offrirti prezzi competitivi. Disponiamo di ottime offerte tra spettacoli teatrali, musical e altre rappresentazioni: ce n'è per tutti i gusti. Qui di seguito troverai gli spettacoli e le offerte migliori. Torna a trovarci spesso per non perdere le offerte e gli ultimi aggiornamenti.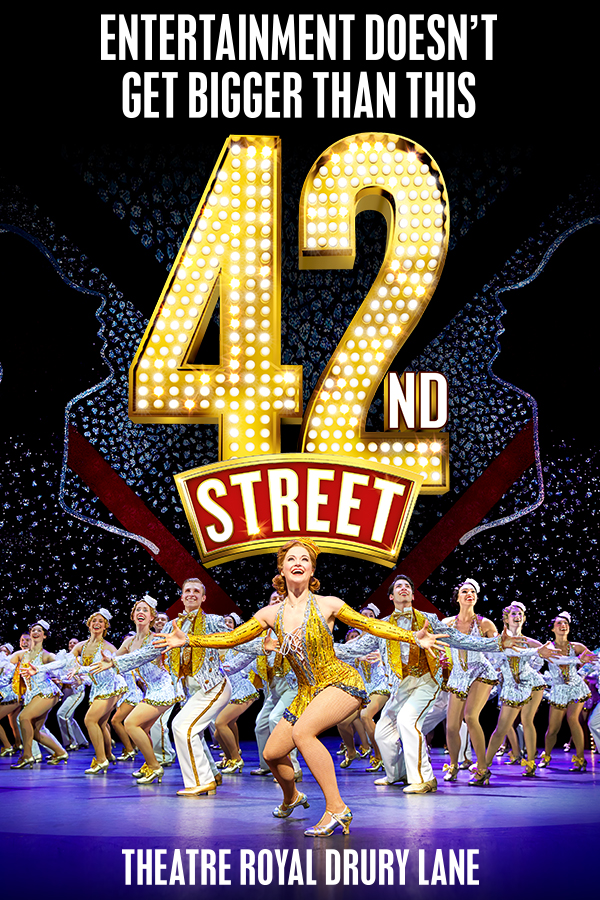 42nd Street
Prima dello spettacolo
Combine a two course meal from the pre-theatre menu at Boulevard Brasserie with a Balcony ticket for 42nd Street at Theatre Royal Drury Lane.
Opzioni del pacchetto:
Valid Monday - Thursday Evening

Prenotazione ristorante: 6pm , Spettacolo: 7.30pm